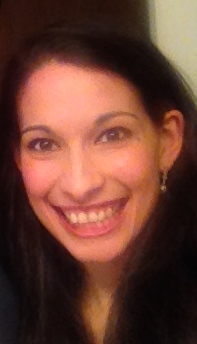 Dorothy Martucci
Dorothy Martucci is currently serving as an Assistant State's Attorney in McLean County, Illinois. Prior to joining the McLean County State's Attorney's Office, Ms. Martucci worked as a Special Assistant State's Attorney at the Cook County State's Attorney's Office, and served as a law clerk for the National Security Division of the United States Attorney's Office and the INTERPOL Washington Bureau. Ms. Martucci graduated from Northwestern University and from William & Mary Law School, and has published with the King's Law Journal. Ms. Martucci's scholarship focuses on national security law, with a particular emphasis on constitutional questions surrounding national security related prosecutions.
Emily Schneider and Elizabeth Weingarten
Emily Schneider is a program associate in the International Security Program at New America. She holds a J.D. from Syracuse University and a M.A. from the University of Rochester. Prior to joining New America, she worked at the Institute for National Security and Counterterrorism, a joint research center at Syracuse University's College of Law and the Maxwell School. Elizabeth Weingarten is the associate director of the Global Gender Parity Initiative, a project of New America's Breadwinning and Caregiving Program. Before joining New America, she worked on the editorial staffs of The Atlantic, Slate and Qatar Today magazine. Outside of New America, Elizabeth is the CEO of TRIBELLE, a business that cultivates female entrepreneurship among low-income populations in Israel. She is a graduate of Northwestern University's Medill School of Journalism.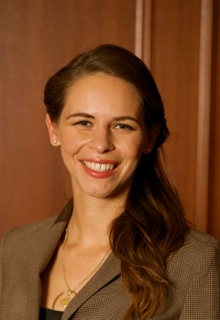 Kitty Veress
"Kitty Veress is an M.A. Candidate in the Security Studies Program at the School of Foreign Service at Georgetown University, Washington, D.C., where she focuses on the nexus between psychology and sub-state violence. About to graduate in May 2015, she aims to pursue a PhD in the United Kingdom on European foreign fighters and their decision-making processes. This paper stems from research conducted for her M.A. thesis on Europe's counter-terrorism responses to the foreign fighter threat. "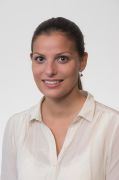 Katrin Heger
Katrin Heger is enrolled in the Transatlantic Dual Degree Program in International Security and Development Policy between Syracuse University's Maxwell School, the Hertie School of Governance in Berlin, and the Institute of Social Sciences in The Hague. During her time at Maxwell, she is pursuing a Masters in International Relations with a focus on International Relations theory, conflict, and post conflict reconstruction. Katrin graduated from the University of Bayreuth in Germany, where she received her Bachelor's Degree in Philosophy & Economics. Her special interest in West Africa stems from her experience working in the economics and culture department of the German Embassy in Ghana and an NGO focusing on small-scale businesses in Nigeria.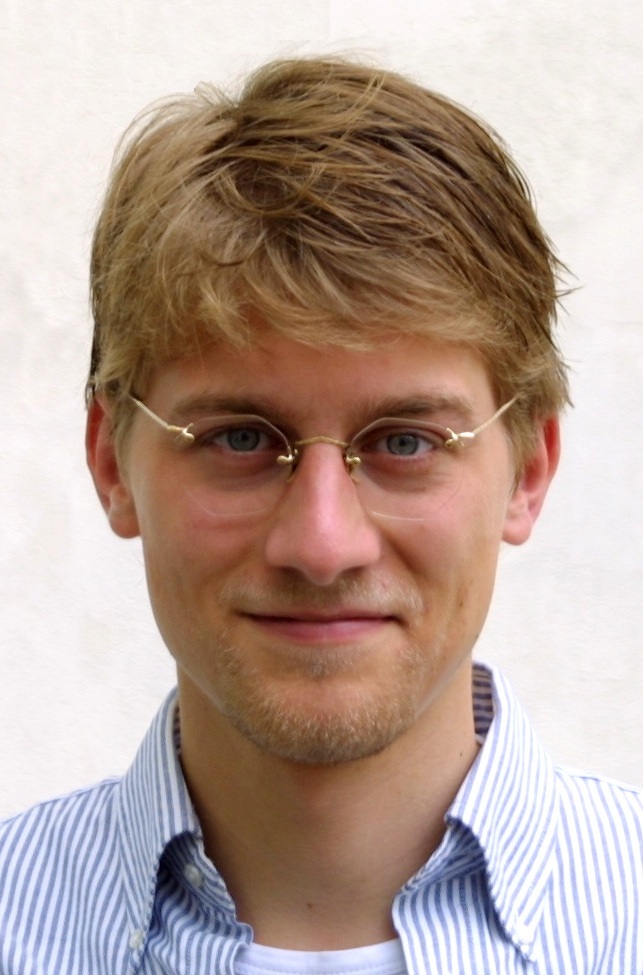 Lukas Bretzinger
Lukas Bretzinger is a Master's degree candidate in International Relations at the Maxwell School of Citizenship and Public Affairs at Syracuse University, and is attending as part of the Atlantis Transatlantic Degree Program in International Security and Development. His academic interests include statistical programming gender, weapons of mass destruction and renewable energy. Mr. Bretzinger graduated with a Bachelors degree in International Relations from Dresden Technical University (Germany) in 2013. He interned for the German Foreign Office, two development agencies and a brewery in Geneva, Berlin, Brussels, and Ravensburg.
lbretzin@syr.edu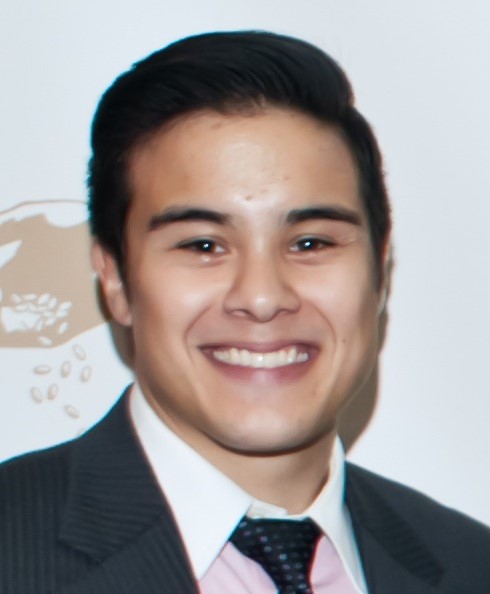 Cameron Reed
Cameron Reed is a Master's degree candidate in International Relations at the Maxwell School of Citizenship and Public Affairs and a Master of Public Policy candidate at the Hertie School of Governance, both as an Atlantis fellow in the Dual Degree Program for International Security and Development.  He is also a Certificate candidate in Security Studies from the Institute for National Security and Counterterrorism and holds an Executive Certificate for Counter- Terrorism Studies from the Interdisciplinary Center's Lauder School of Government in Herzliya, Israel.  His academic interests include substate actors, violent extremism and radicalization, US foreign policy, and leadership and decision-making.  He received his Bachelor's degree in Anthropology and Arabic from Trinity College in Hartford, CT.  Mr. Reed has worked for the Department of Energy- Savannah River Site, AmeriCorps VISTA, and the International Institute for Counter-Terrorism.
ccreed@syr.edu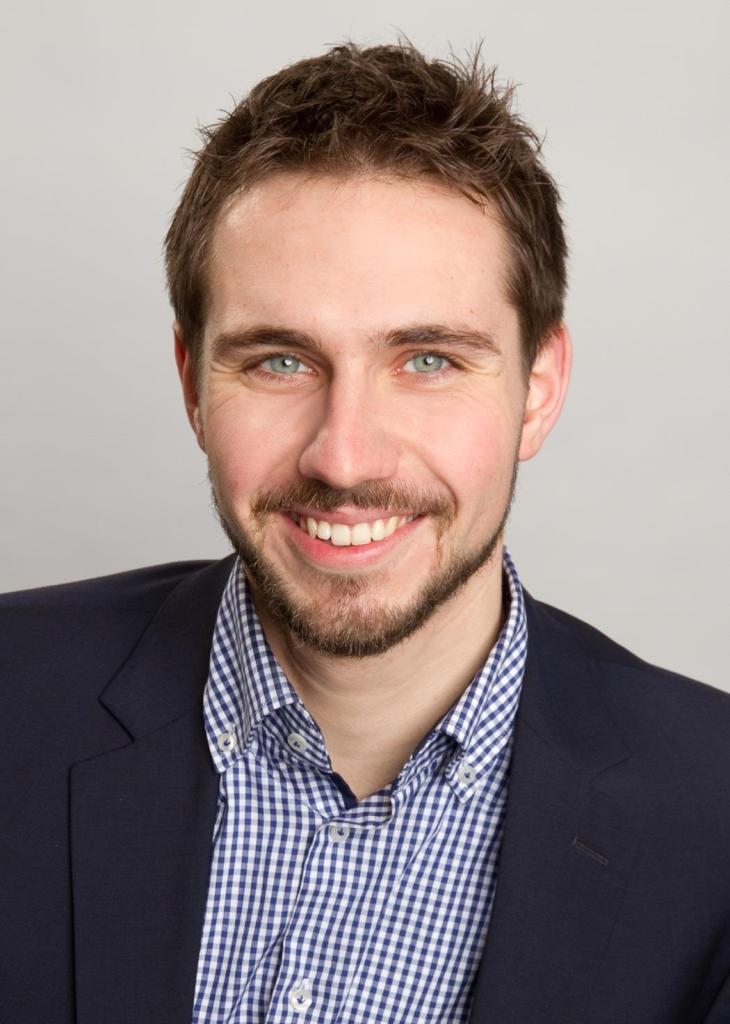 Sasha Schuster
Sascha Schuster is a Master's degree candidate in International Relations at the Maxwell School of Citizenship and Public Affairs, Syracuse University, and a Master of Public Policy candidate at the Hertie School of Governance, Berlin. He is a fellow of the Atlantis Transatlantic Dual Degree Program in International Security and Development. His academic interests are international intervention, large public project management, global arms policy, and security studies. He holds a Bachelor's degree in History and Geography from Tübingen University. Mr. Schuster is a reserve officer of the German Mountain Infantry, and has worked for Airbus Defence & Space and the German Council on Foreign Relations.
saschust@syr.edu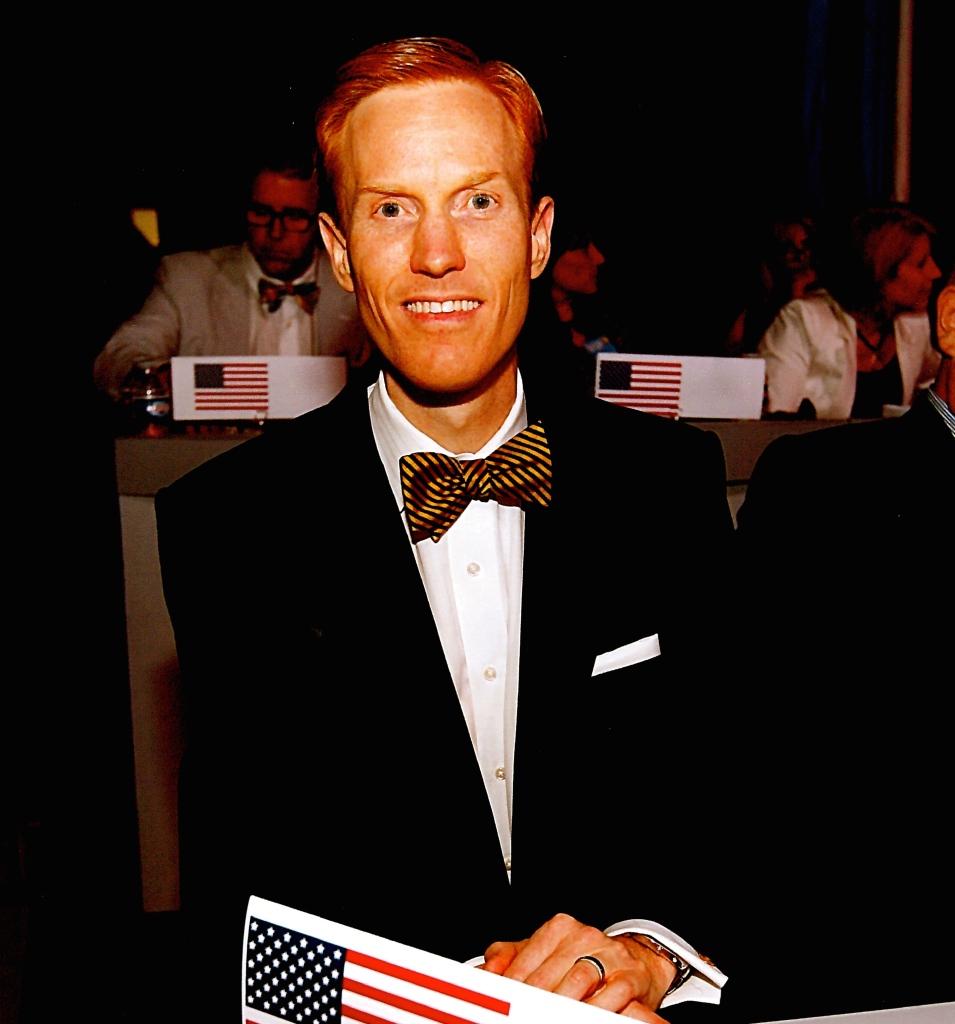 Ivan Sascha Sheehan, Ph.D.
Dr. Ivan Sascha Sheehan is an Assistant Professor of Public and International Affairs at the University of Baltimore where he directs the graduate programs in Negotiation and Conflict Management and Global Affairs and Human Security in the College of Public Affairs. Sheehan specializes in the intersection of global terrorism, counterterrorism and international conflict management. He came to the University of Baltimore in 2009 after serving on the faculty at the University of Massachusetts Boston in the John W. McCormack School of Policy Studies. A frequent speaker on U.S. counterterrorism efforts, Sheehan has addressed diverse audiences from academic forums in Europe and the Middle East to policymakers in the U.S. Congress and the National Press Club. Sheehan also taught at Bentley University, Tufts University, and George Mason University, after receiving a Ph.D. in 2006.
Sheehan's early research—including his first book—involved quantitative analyses of terrorism incident data and examined the impact of preemptive force on terrorist activity. He has also published in peer-reviewed journals on topics related to evidence-based counterterrorism policy, terrorism courses, terror tagging, counterinsurgency, suicide terrorism, and regime change from within. Sheehan's latest work involves both peer-reviewed scholarship and policy-oriented writing on the Islamic Republic of Iran and their democratic political opposition.
Sheehan's first book, When Terrorism and Counterterrorism Clash: The War on Terror and the Transformation of Terrorist Activity, was published in December 2007. His articles have appeared in The Washington Times, The Hill, Roll Call, The Baltimore Sun, Haaretz, The Jerusalem Post, United Press International, Townhall and in numerous academic journals. Sheehan's publications have been translated into French and Farsi, and he has participated in media around the world. Learn more about Dr. Sheehan at www.professorsheehan.com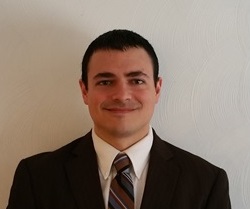 Jeff Howell
Jeff S. Howell Jr. Esq., holds a Bachelor's Degree in Political Science and History from the University of Virginia and a Juris Doctor from Syracuse University College of Law (SUCOL) where he completed a curricular program through the Institute for National Security and Counterterrorism (INSCT).  Jeff is admitted to the Bar in the Commonwealth of Virginia, and is currently serving as the Executive Director and Chief Counsel of the Global Accountability Initiative (GAI). Before that, he was the founding Director of the Syrian Accountability Project (SAP) based at SUCOL. In both capacities, he has investigated war crimes and crimes against humanity in the context of the Syrian Civil War. In addition to his research on Somali Piracy, he has also researched the legal implications of aerial drone use by domestic law enforcement in the United States, an effort which formed the basis of the current INSCT project now known as "Domesticating the Drone".  Jeff can be contacted at Jshowell86@gmail.com.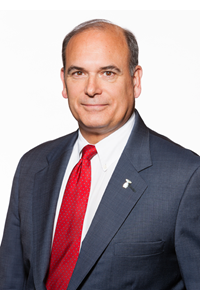 Dr. Steven Bucci
Director, Allison Center for Foreign and National Security Policy Studies, Senior Fellow, Homeland Security & Defense Issues Dr. Steven P. Bucci is the Director, Allison Center for Foreign and National Security Policy Studies. He is also Senior Fellow at the Heritage Foundation for all issues involving Homeland Security and Defense. He is the strategy and thought leader, and serves as a Subject Matter Expert for Cyber Security, Special Operations, and Defense Support to Civil Authorities. Bucci brings over 30 years of leadership at the highest levels of our Government in response to all security threats to America. Bucci assumed the duties of the Military Assistant to the Secretary of Defense Donald H. Rumsfeld on 1 July 2001, saw the 9/11 attacks, the War on Terrorism, and led a team of 25 US military experts to Baghdad to directly assist the Coalition Provisional Authority. He daily reviewed all intelligence for the Secretary.
He was next appointed to serve as the Deputy Assistant Secretary of Defense, Homeland Defense and Defense Support to Civil Authorities, overseeing policy issues involving the Defense Domains (Air, Land, Maritime, & Cyber), National Guard domestic operational issues, domestic Counter Terrorism, all Readiness Exercises, and Defense response to natural and manmade disasters (e.g., floods, hurricanes, wildfires, and industrial accidents), acting as the primary civilian oversight of U.S. Northern Command. Bucci worked for three years for the IBM Corp, and has published numerous articles on cyber security issues, as well as being the regular cyber contributor to Security Debrief, a leading national security blog. He speaks widely at cyber security related conferences and is sought after for his insights into leading edge cyber policy issues. He is also an adjunct professor at George Mason Univ. in Leadership, and an Associate Professor at Long Island Univ. in Terrorism Studies and Cyber Security Policy. Additionally, he serves on the Advisory Board of MIT's Geospatial Data Center and is an advisor to the Prince of Wales/Prince Edward Fellows at MIT and Harvard.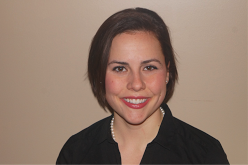 Maura Cremin
Maura Cremin is a recent graduate of the University of Oklahoma, where she earned a Bachelor's in International Security Studies, as well as a Master's in International Studies. Her research has covered various aspects of international security, including organized crime, terrorism, and counterinsurgency tactics. Cremin is currently a resident of Grayslake, Illinois, although she plans to begin law school in the fall of 2015.